Welcome to
Johnston Orthodontics
For the past 25 years Johnston Orthodontics has strived to provide the highest quality of orthodontic care to our patients in and around the Marietta and Sandy Springs area's. Dr. Mark Johnston knows what a significant difference in health and self-esteem a beautiful smile can make, which is why Johnston Orthodontics is dedicated to giving each of our patients the beautiful smile they deserve!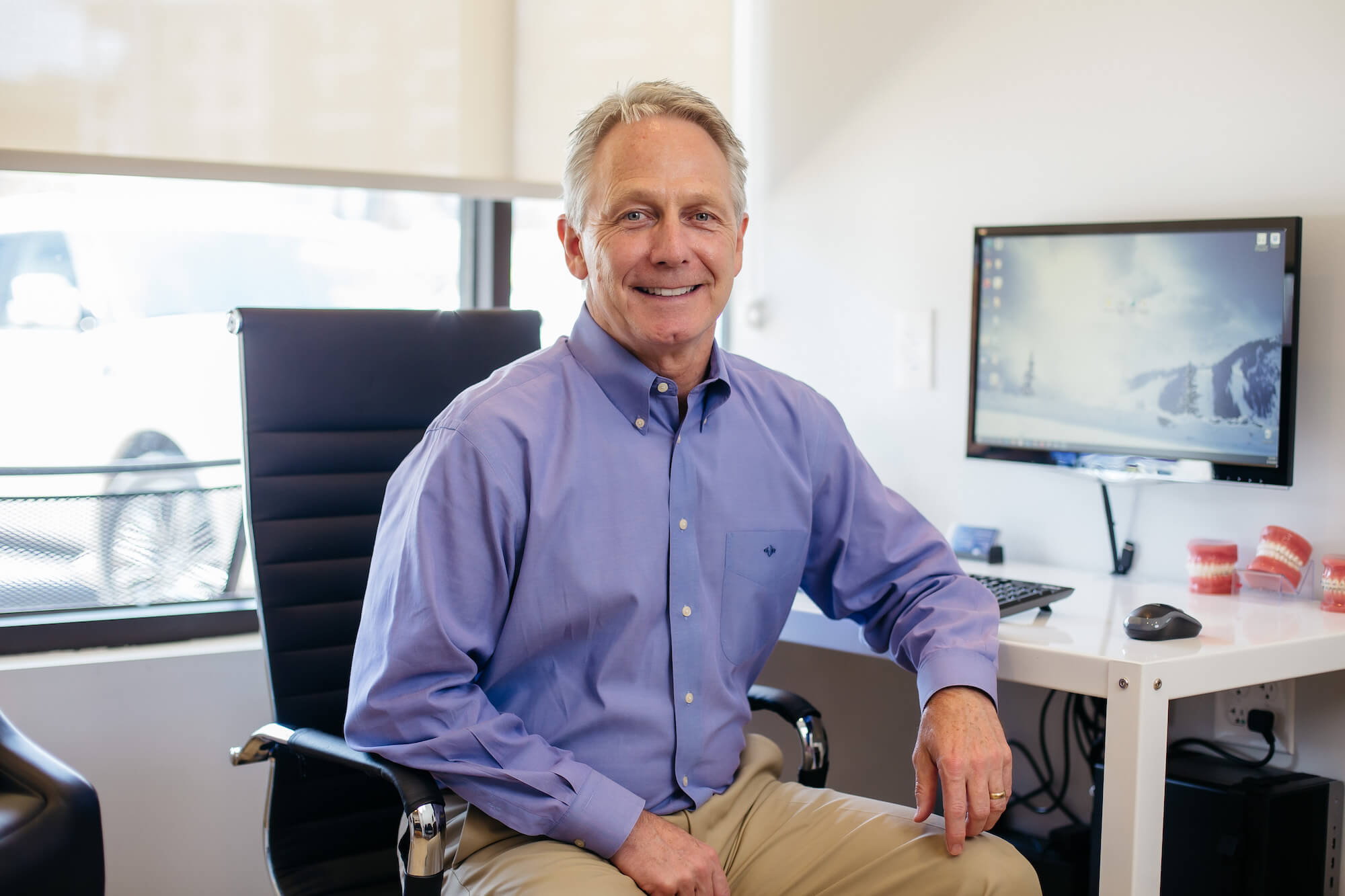 Meet The Doctor
The Johnston Orthodontics Team is pleased to welcome you and your family to our practice. With a strong commitment to creating beautiful smiles and dedication to outstanding patient care, Dr. Johnston and his team strive to provide each of our patients with the information, treatment, and service they deserve. At Johnston Orthodontics, we deliver results that transform lives and boost our patients' self-image.
From Braces to Clear Aligners
Dr. Johnston and his team offer all sorts of treatments for every case. From traditional braces to alternatives like Invisalign, you can rest assured you are getting exactly the kind of treatment you need.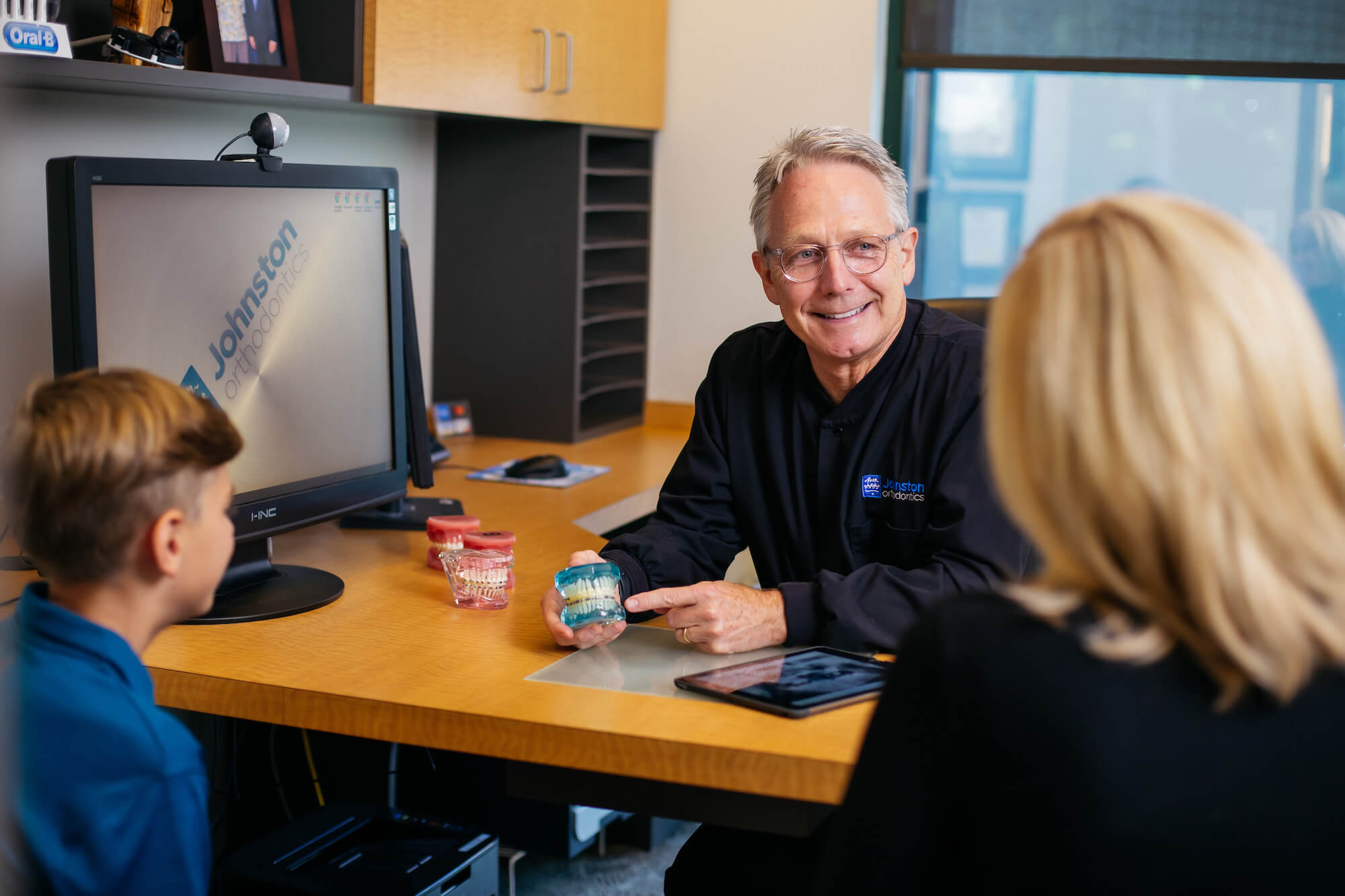 First Visit
Ready to get started on your treatment? There's just a few housekeeping items to get squared away before we begin.
Some Testimonials From Our Patients!
Thank you so much for making my teeth look perfect!
- ♥ Emily B. age 15
I have been waiting for this moment since 5th grade. Thank you! And I love the cowbell!
- Nick C. age 16
Thanks for making my teeth look so great before I turned 50!
- Sherry G. age 49
Thanks so much for my new smile. It's a great way to start high school.
- Brexton P. age 14
You and your staff have been so friendly and sweet to me over the years. I have grown to love you guys. Thank you so much for my beautiful smile.
- Lisa J. age 32
Thank you for fixing my overbite! Now I'm not embarrassed to take pictures.
- Grace N. age 14
COVID 19 Update
Our offices remain operational, with specific safety protocols in place. We screen our patients (and their families) before entering our office. We perform extra cleaning, disinfecting, and sterilization measures to ensure your health. If you have any questions about how Johnston Orthodontics operates during the pandemic, please call us at (770) 973-1070.