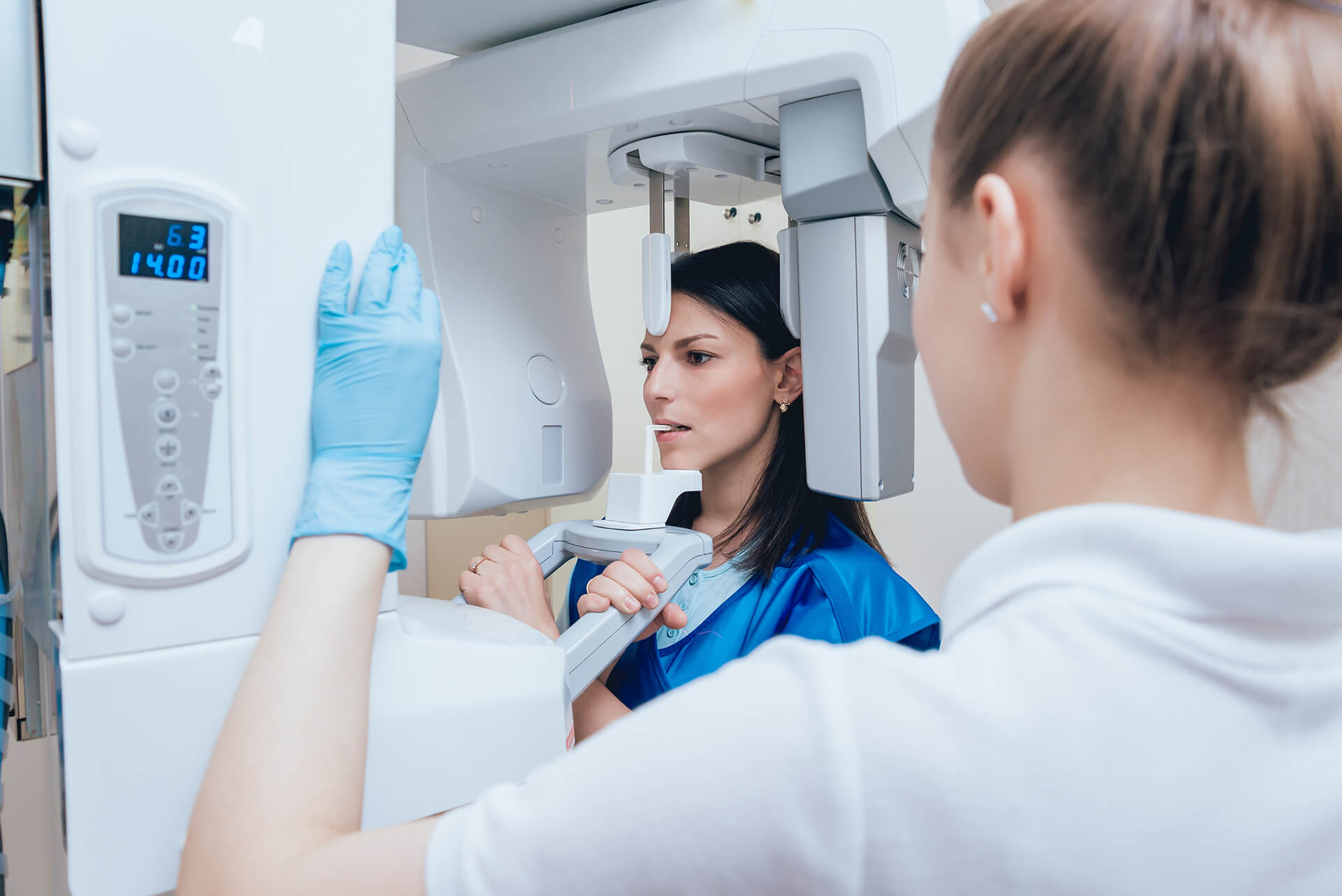 First Visit
We are thrilled to have the opportunity to meet you! When you visit, our Front Desk Associates will introduce you to our Treatment Coordinator, who will gather information about why you have come to visit us.Your wishes and goals are an essential part of the planning process.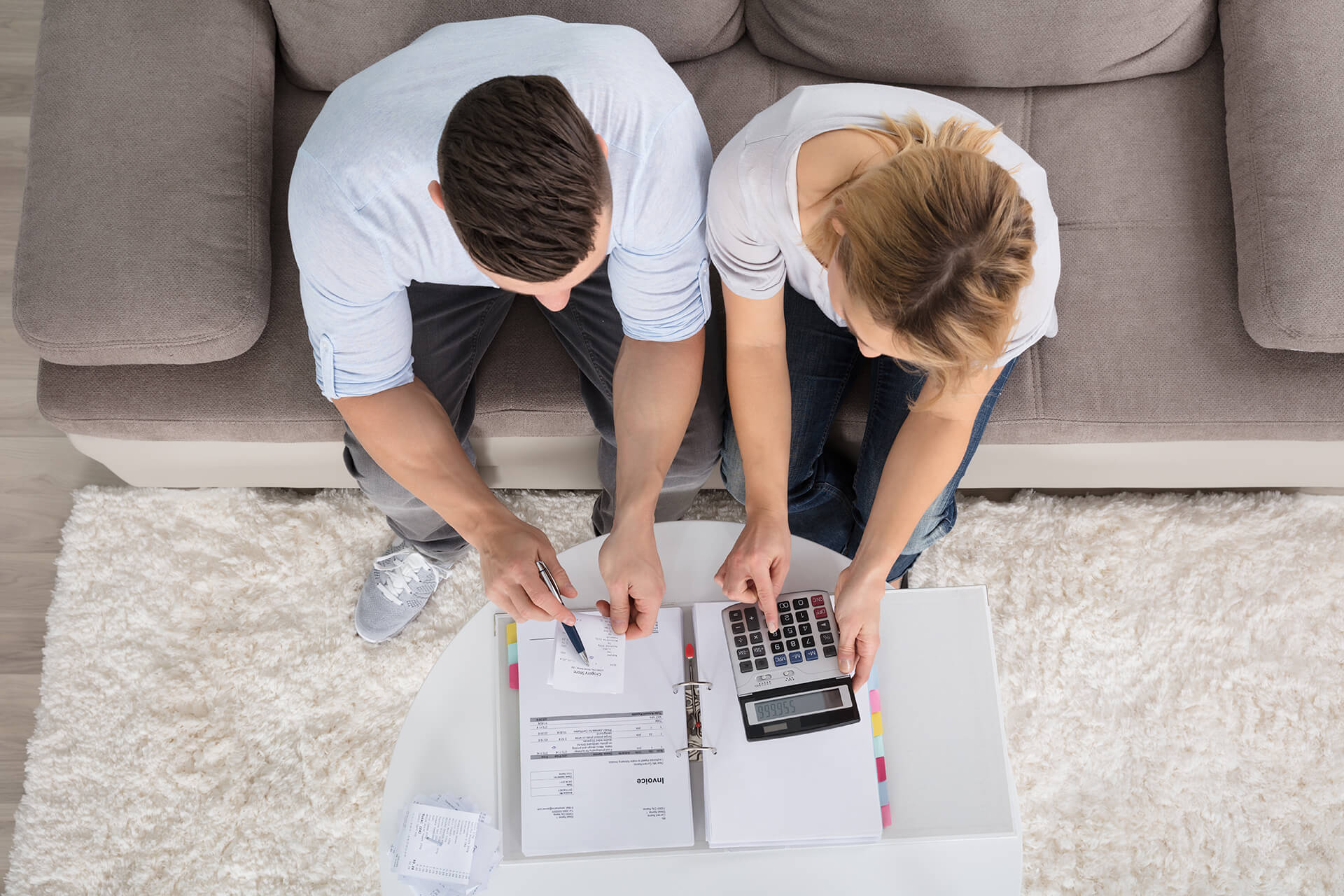 Finance and Insurance Info
One of the first questions patients ask us after we suggest any treatment is: How much will this cost?

The cost of treatment depends on the severity of the patient's problem. You will be able to discuss fees and payment options before treatment begins. We have payment plans to suit different budgets, including a low-down-payment option. We also accept assignments from most insurance plans, and file the necessary papers to the insurance company. We work hard to make orthodontics affordable.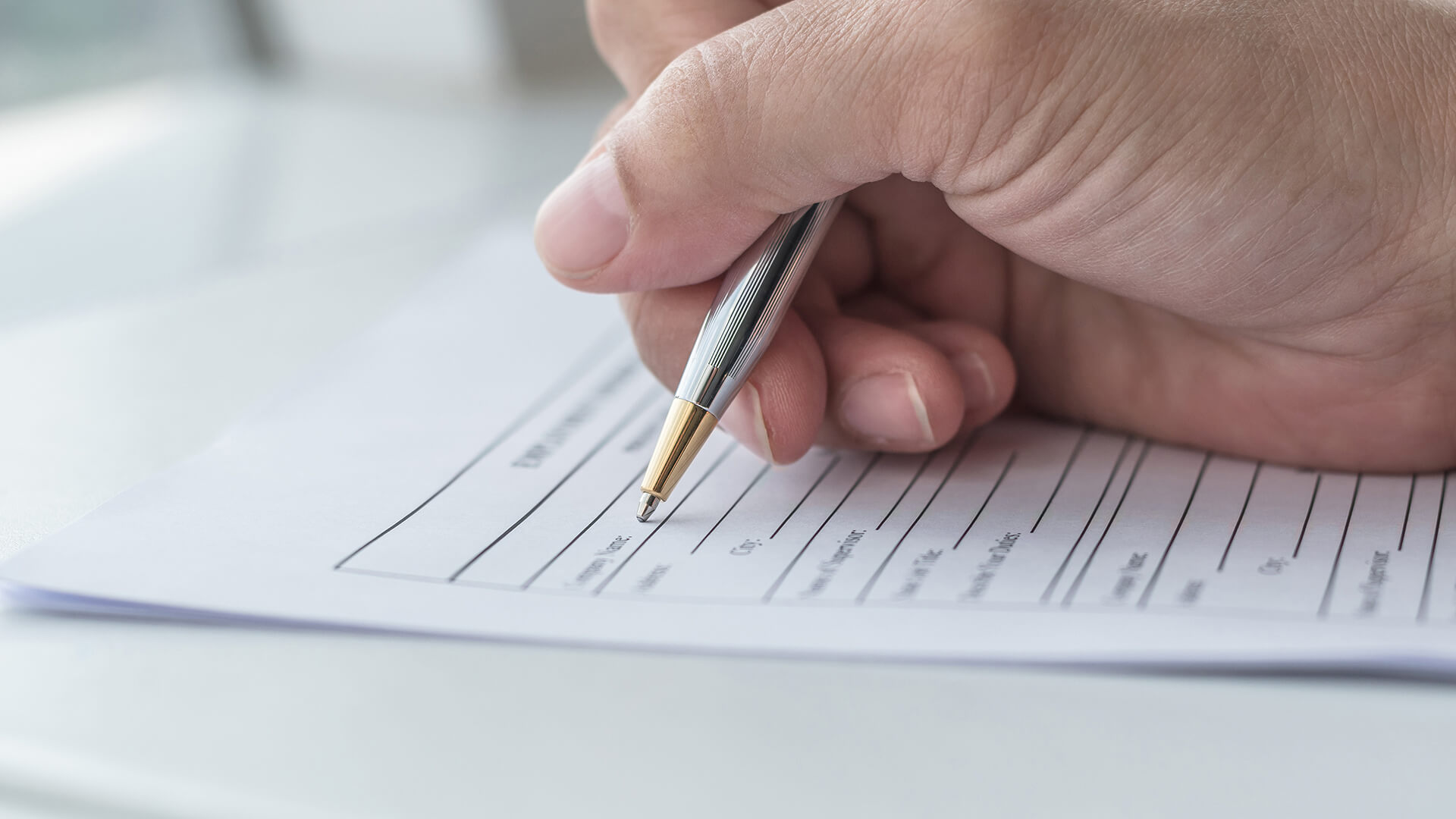 Patient Forms (OrthoFi Online Forms)
Our goal is to take the hassle out of healthcare. Insurance and medical forms will be sent to you via email (through our affiliate, OrthoFi), and we have streamlined these forms to make them easy to complete and submit online. We will use these forms to maximize your insurance coverage and offer you the tailored care you deserve.