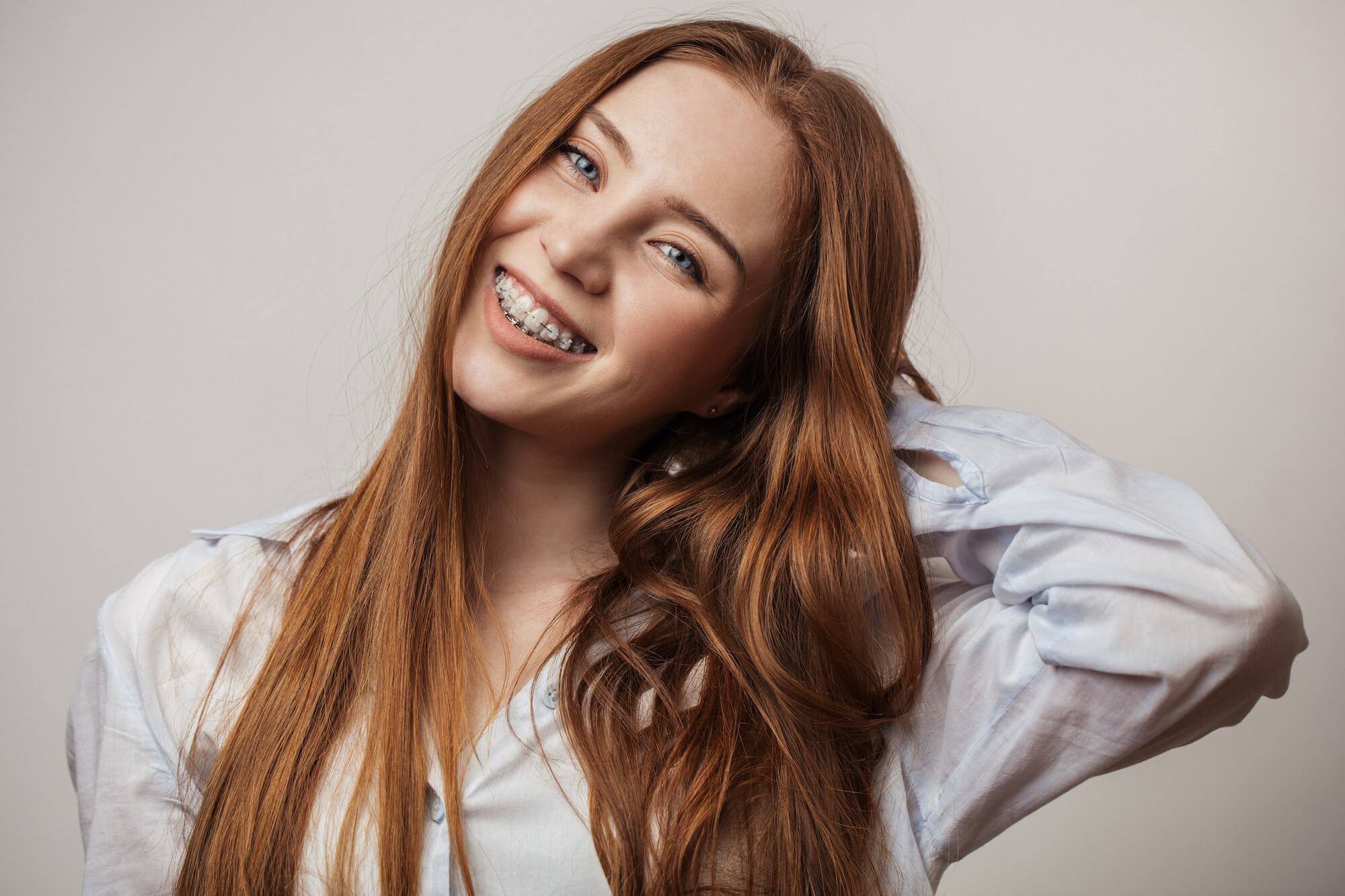 Braces
Both you and your smile are unique. Shouldn't your orthodontic treatment be unique as well? At Johnston Orthodontics, we have moved well beyond the one-size-fits-all approach of prescribing traditional metal braces for every patient. Instead, we ensure each patient can access the appliances that meet their wants and needs.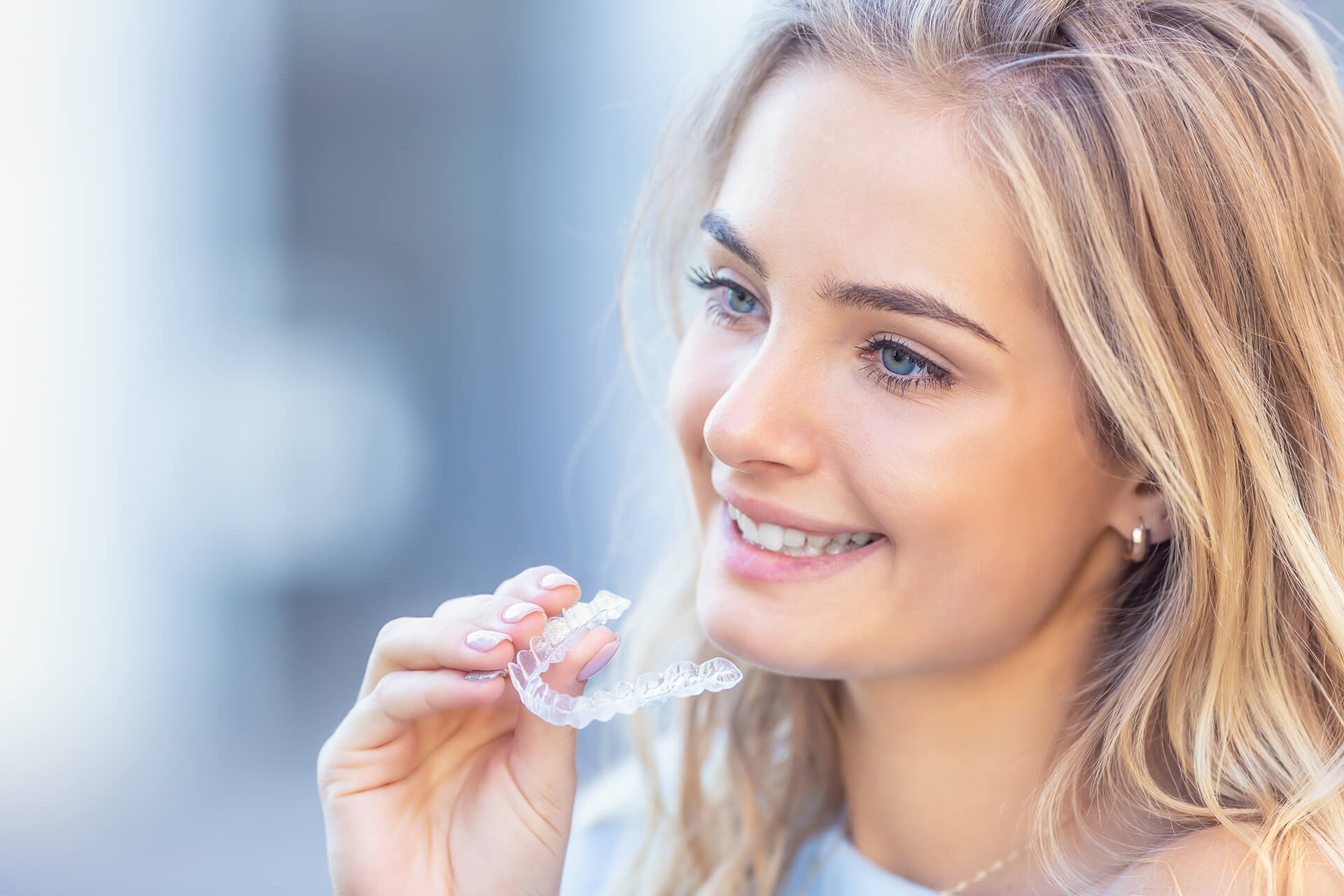 Clear Aligners
Invisible orthodontic treatment may seem impossible, but with clear aligners, it is possible from such companies as Invisalign or 3M. These systems use a series of invisible, removable, comfortable aligners that place pressure on the teeth instead of using wires. And since they are removable, you get to eat the foods you love and keep brushing and flossing as you always have.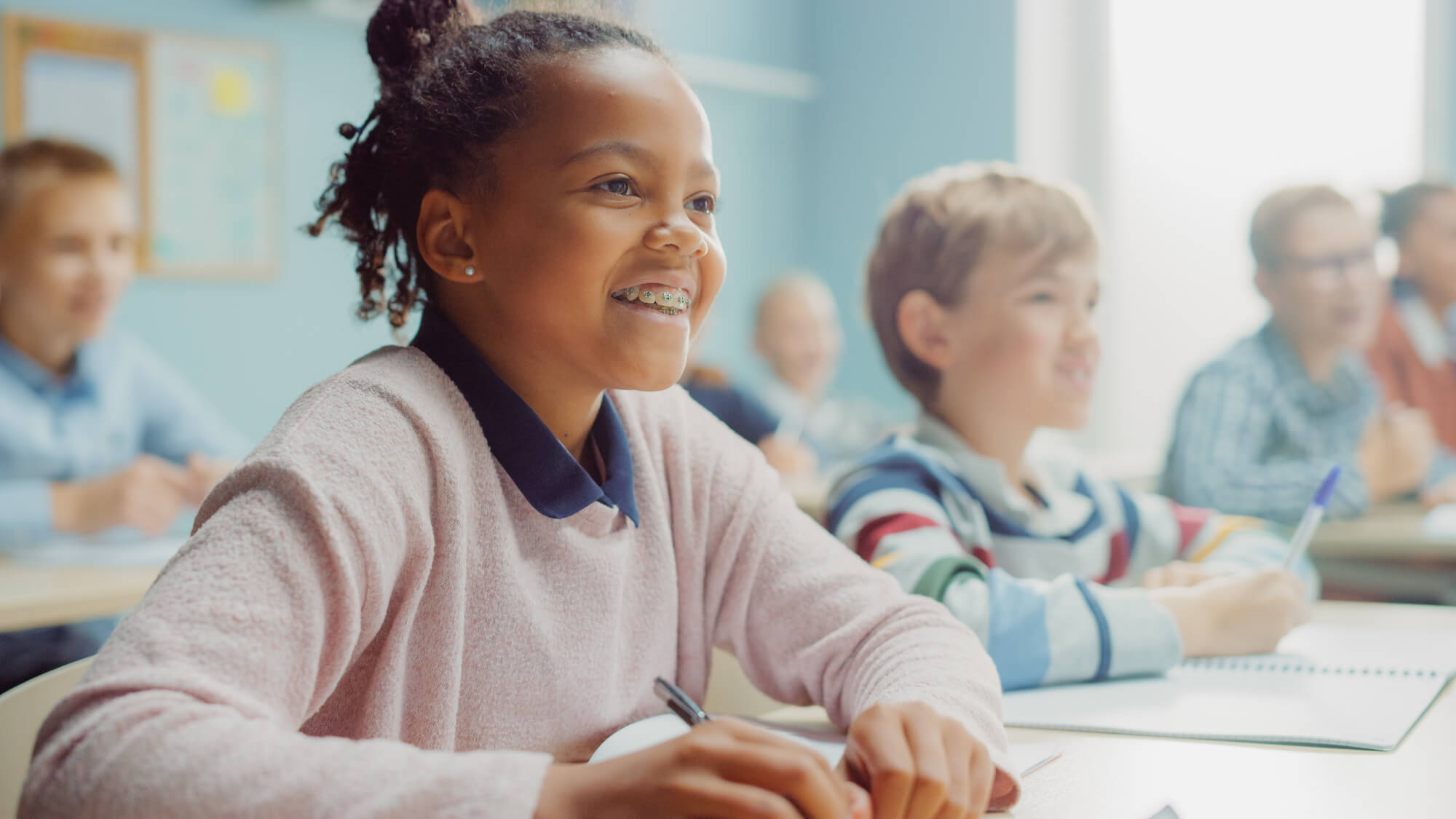 Children
By the age of 7, most children have enough of their permanent teeth that their bite can be accurately evaluated. Early diagnosis and treatment of severe orthodontic abnormalities can help avoid later, more complex treatment. From regulating the arches' width to making room for permanent teeth and reducing protrusion, there is a lot Dr. Johnston can accomplish through early treatment.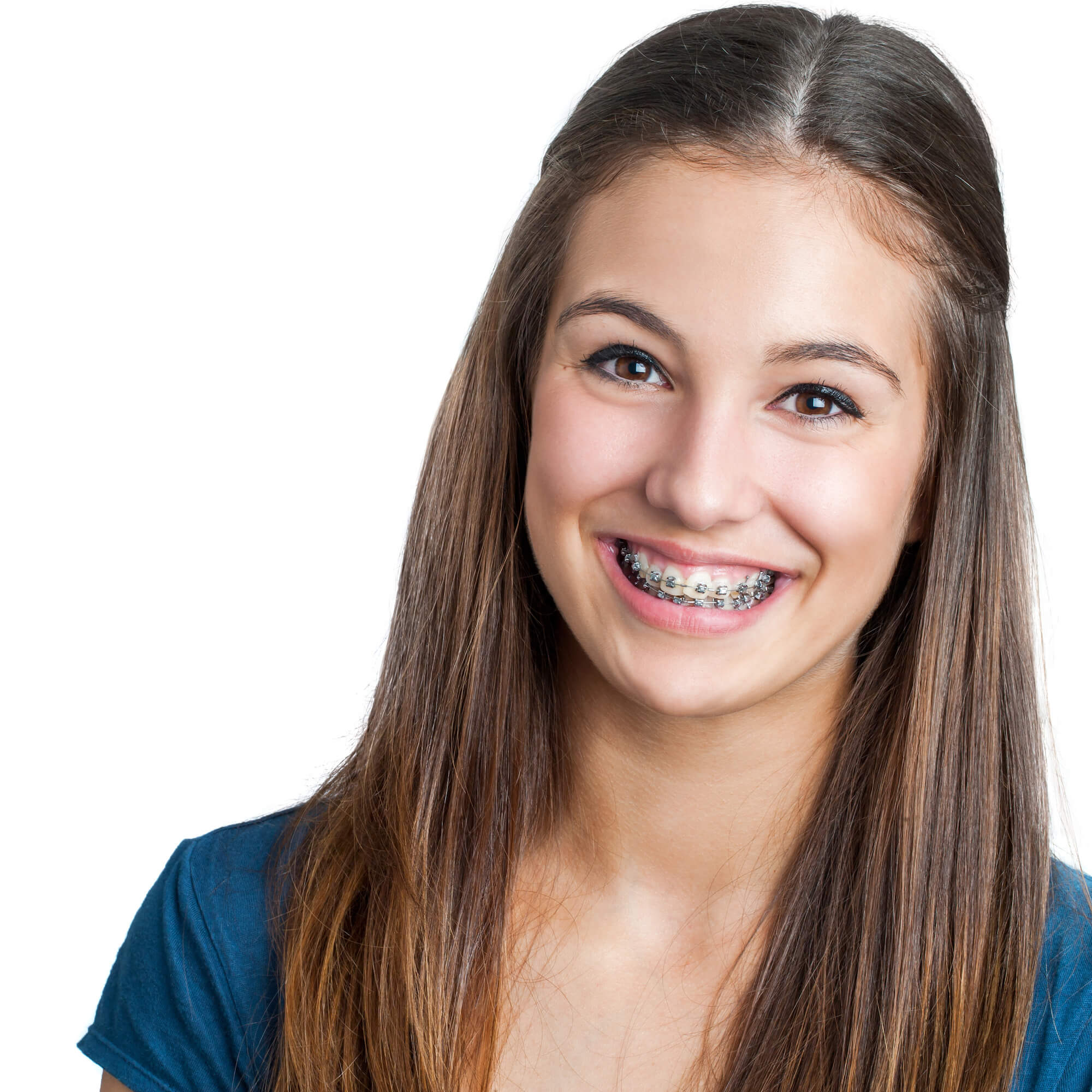 Teenagers
We treat patients of all ages, with many of our patients between the ages of 10 and 15. Teens in this age range have most, or all, of their permanent teeth, making it easy to see any irregularities. And since many of their peers are also in treatment, there are fewer negative associations with wearing braces.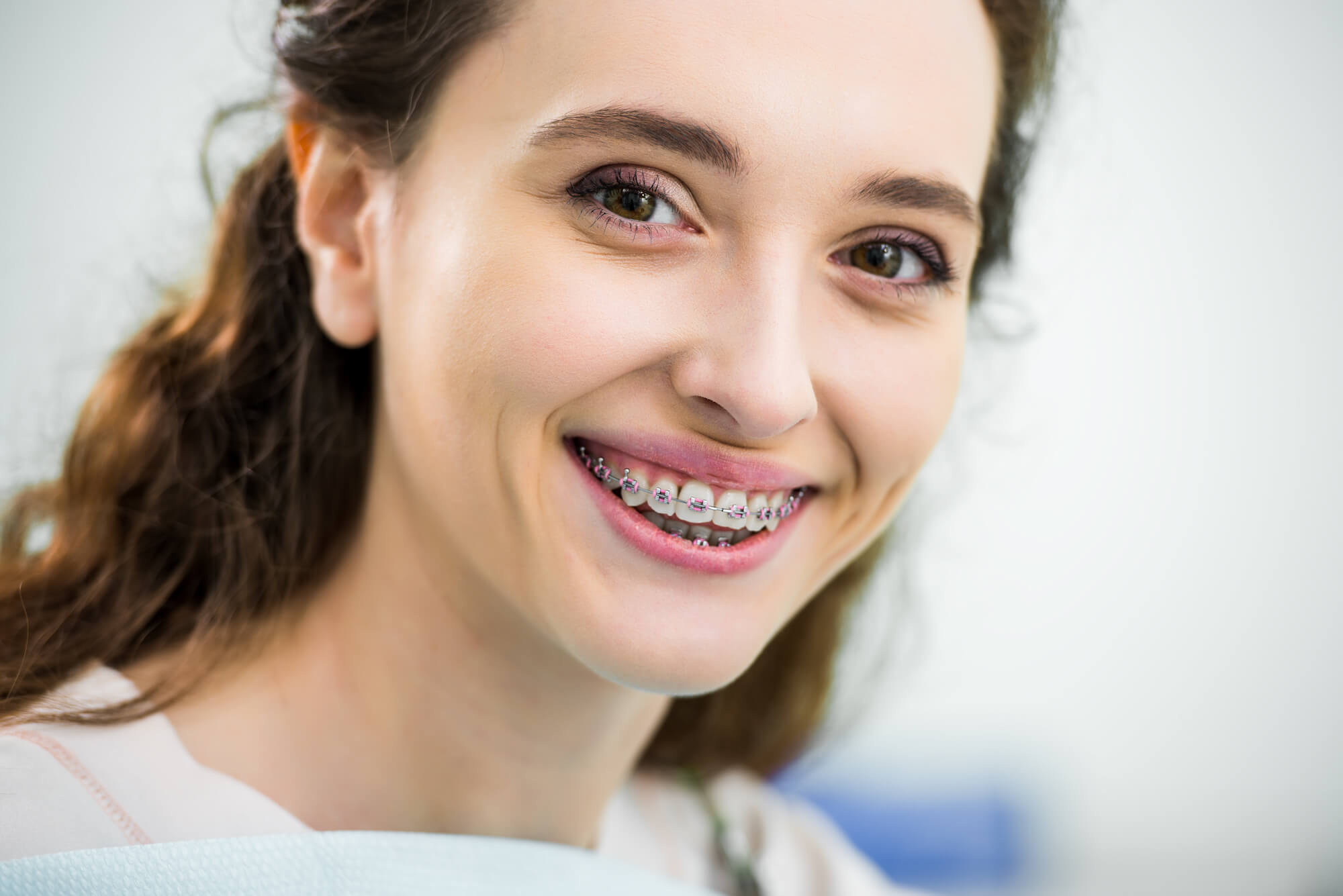 Adult
Did you think orthodontic treatment was just for kids? Think again! About a fifth of all orthodontic patients are over the age of 21. If there is something you want to correct about your smile, Johnston Orthodontics can help. While adult treatment can present with unique challenges, our team will customize a plan to ensure you get the results you want from treatment that works for you.